All about us
Pension Admin has been helping people set up and run SSASs for nearly fifteen years. Find out a little more about what makes us tick.
Chat with us
About SSASs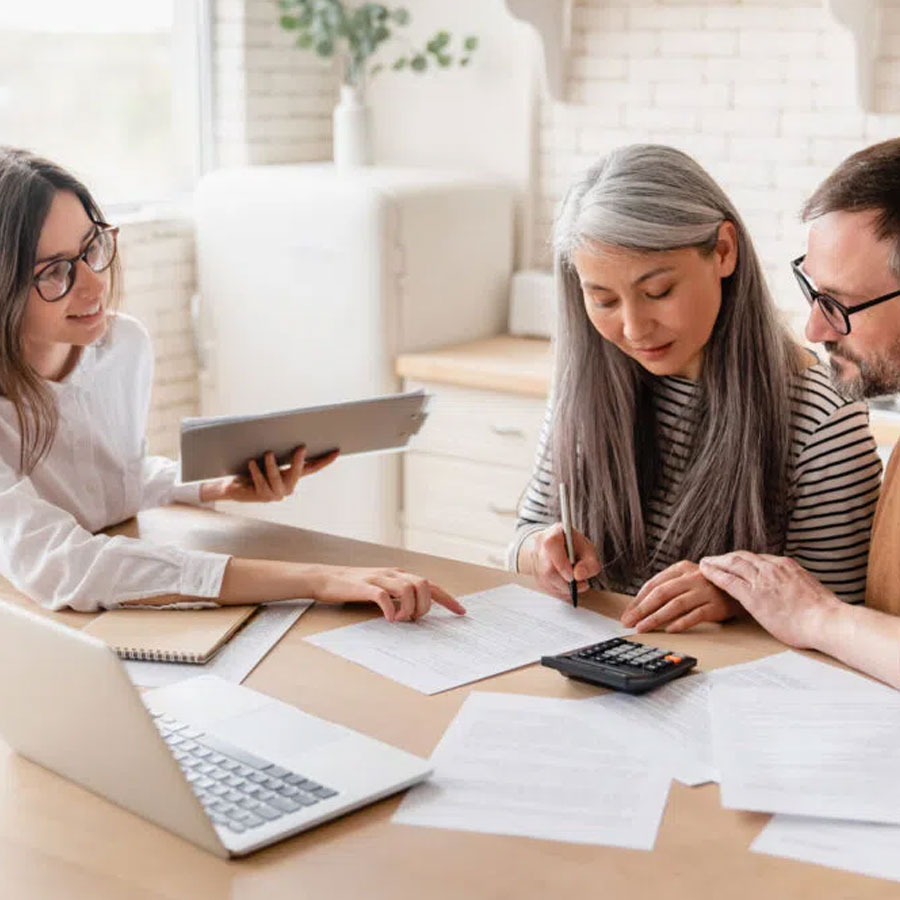 PensionAdmin Ltd was formed in 2009 by Karen Blackwill-Davies. Karen has been a SSAS administrator and professional trustee for over 25 years.
Karen felt the industry was lacking in companies that didn't work on a "call centre" mentality. A lot of people were paying way too much for a very average service and PensionAdmin works in the absolute opposite way to that.
At PensionAdmin, we provide a service where clients are priority, and they receive a 5-star personal service. We are a professional trustee, and we provide smashing technical guidance for SSASs, but we also focus very highly on customer service with a very personal touch.
We deal with clients directly and we also deal with professional contacts such as IFAs, accountants and solicitors.
A lot of people think pensions are boring, too technical and complicated. Our opinion is that if you employ the right administrator, who translates jargon into something you can understand, you are on to a good start.
We want to help you with your SSAS, whether you already have one or if you require a new scheme. We want to make it a pleasure to save and retire using a SSAS in a way which doesn't require an IQ of over 160 (that officially classes you as a "genius" by the way).
Our clients always speak to the same person who knows all about them and their scheme and they pay fixed charges for a quick, complete service. We are very proud to say that we have not lost a single client since we began, and all of our clients have come from word of mouth and recommendations.
We have a lovely team of administrators waiting to help you so please get in touch.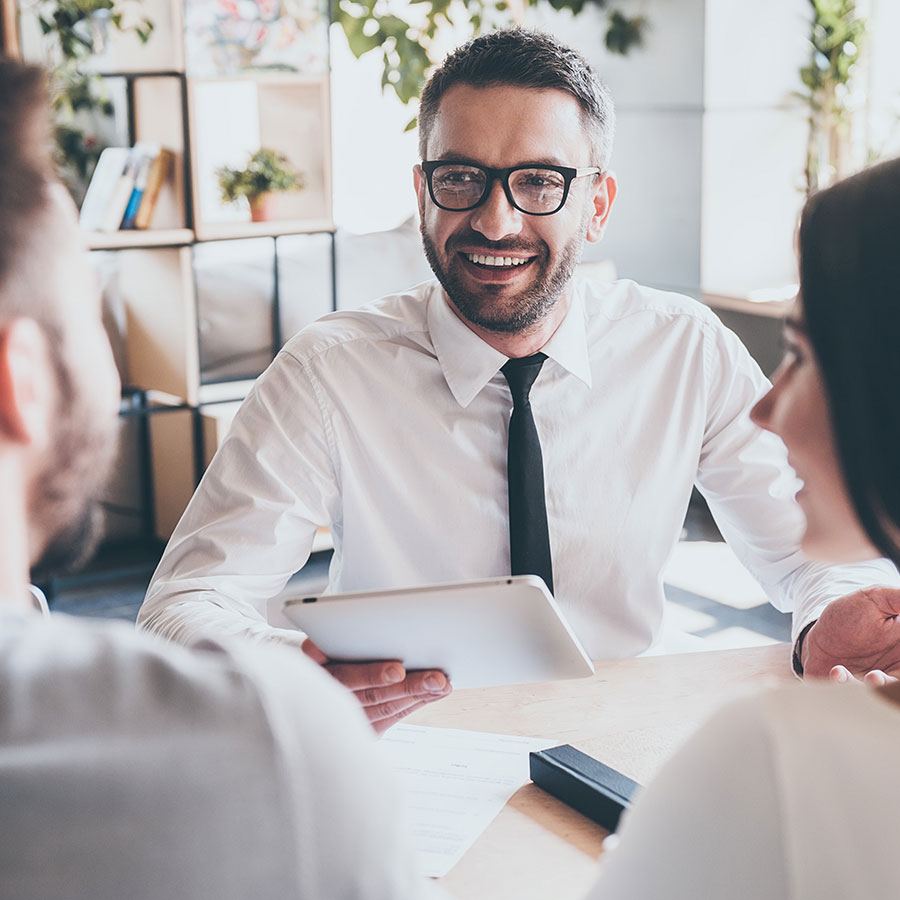 The team at Pension Admin are always at hand to answer any questions and their technical knowledge is second to none. They turn complex needs into easy to understand terms. I couldn't recommend them enough. Keep up the fantastic work.
We have used PensionAdmin for over 10 years and always received a highly professional service. We would recommend their service to everyone.
Absolutely outstanding service from PensionAdmin, Karen and Laura. I have total confidence in them. A very big thank you for everything they've done for me over the years.
mark stansfeld
20 June 2023
The PensionAdmin team have provided a truly best in class professional service to me. Great service, a depth of knowledge and the ability to work with the customer has meant that I am assured my pension is in the best hands.
Rajeev Dhand
20 June 2023
All the team at PensionAdmin especially Karen and Laura are quick friendly, reliable and accurate in replying to all queries. Also they are very knowledgeable and you feel they are a part of your team, looking after your interests. I would and have recommended over fifteen years to all my friends and family.
anthony Sutcliffe
19 June 2023
Look no further, intelligent advice always given and always taken from this great team of professionals! T
Michael Norris
19 June 2023
I have known Karen for many years and she has always proven herself and her team to be a valuable asset to all her clients
I've worked with Karen for coming up to 20 years and I can highly vouch for her "can do" attitude, accuracy of work, and cool head under pressure. I'd recommend anyone with a SSAS looking for administration and trustee services to chat to Karen!
Matthew Marsden
19 June 2023
I have dealt with PensionAdmin for many years, and I highly recommend them for anyone who has a SSAS. The service is of a very high standard and the team are extremely helpful and always on hand with any questions we have.
If you have a question about pensions, ask us. Fill in the boxes below, hit "send it" and we will come back to you.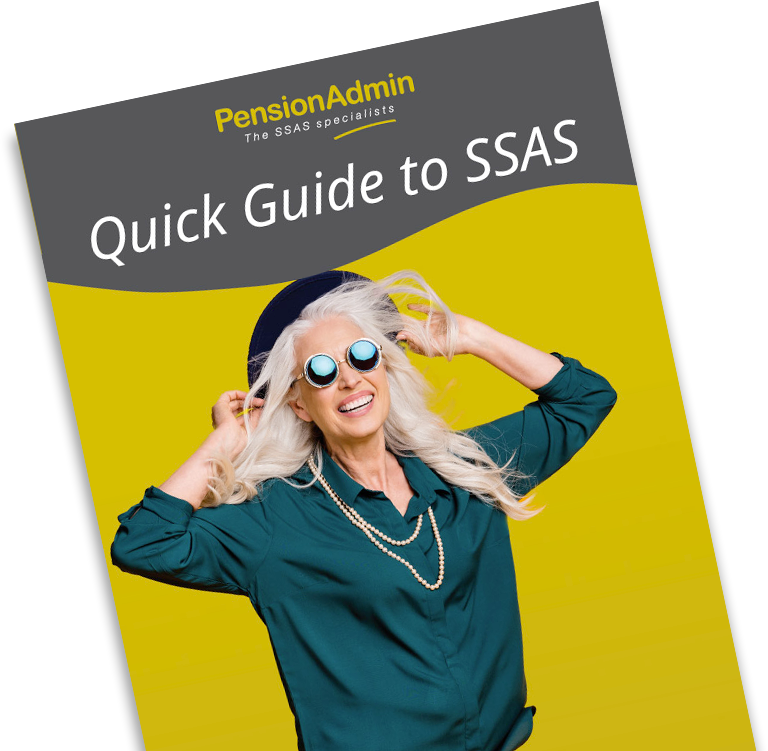 Download our free SSAS guide
If you are interested in learning a bit more about SSASs, please download our free SSAS guide here