We're here whenever you need us
Our team of trained administrators are here to help you with advice and help at every stage of the way. Give us a call or drop us a message and we'll be in touch.
About SSASs
Chat with Us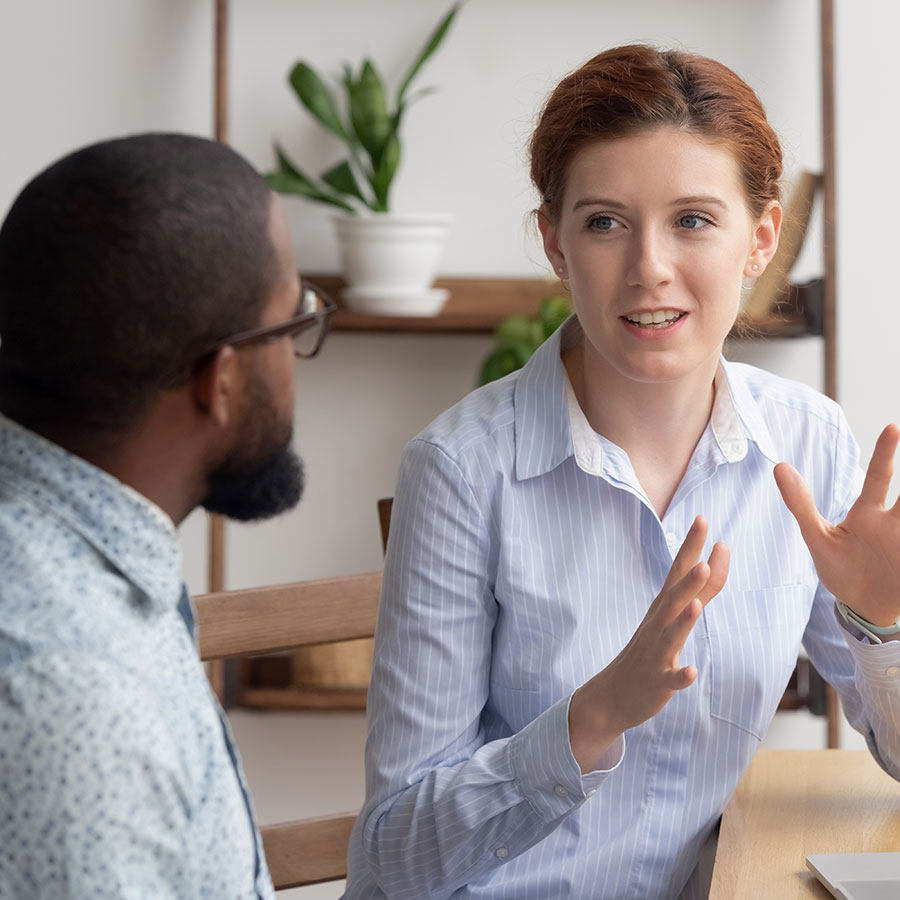 We're here to help you every step of the way
The Pension Admin team are available to help with both setting up a SSAS and also managing it for you. Our team of administrators are available to help with any issues you have and advice you when you need it.
Pension Admin Ltd
4 HRFC Business Centre,
Leicester Rd,
Hinckley LE10 3DR
enquiries@pension-admin.com
If you have a question about pensions, ask us. Fill in the boxes below, hit "send it" and we will come back to you.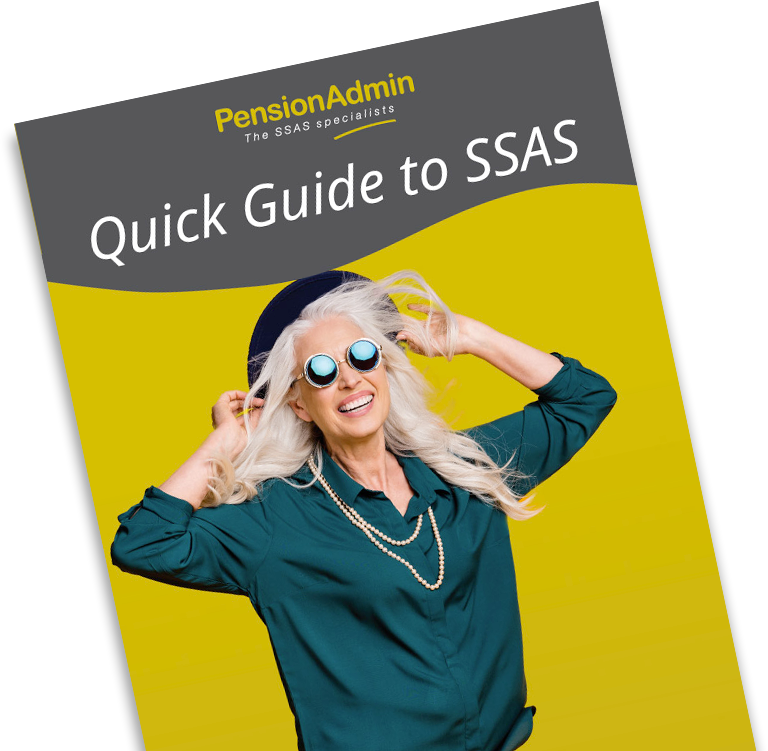 Download our free SSAS guide
If you are interested in learning a bit more about SSASs, please download our free SSAS guide here